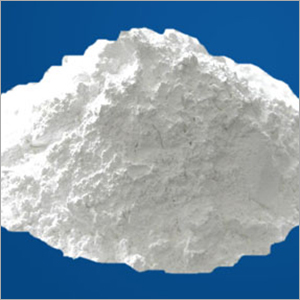 Product Description
Marble powder is a fine substance obtained by crushing, grinding, and processing marble. It is composed of calcium carbonate, the main component of marble, and possesses various properties that make it useful in a range of applications. Marble powder is often utilized in construction, art and crafts, cosmetics, and other industries.
Frequently Asked Questions (FAQ):
Q: What is marble powder?
A: Marble powder is a fine powder produced from marble, a natural stone composed primarily of calcium carbonate. It is obtained by crushing and grinding marble into a fine consistency. Marble powder is a byproduct of marble processing and is commonly used as a material in various applications.
Q: What are the properties of marble powder?
A: Marble powder possesses several properties that make it desirable for various applications. It has a fine particle size and a white or off-white color. Marble powder is chemically inert, non-toxic, and has good binding properties. It is also known for its high calcium content and its ability to enhance the properties of other materials when used as an additive.
Q: What are the common uses of marble powder?
A: Marble powder finds applications in numerous industries. In construction, it is often used as a filler material in cement-based products, such as concrete, mortar, and grout, to improve their workability, strength, and durability. In the art and crafts industry, marble powder is utilized in sculpture making, casting, and as a component in various artistic mediums. It is also used in the manufacturing of cosmetics, such as foundation and face powder, due to its smooth texture and ability to provide a matte finish.
Enter Buying Requirement Details
Other Products in 'Minerals and Chemicals' category